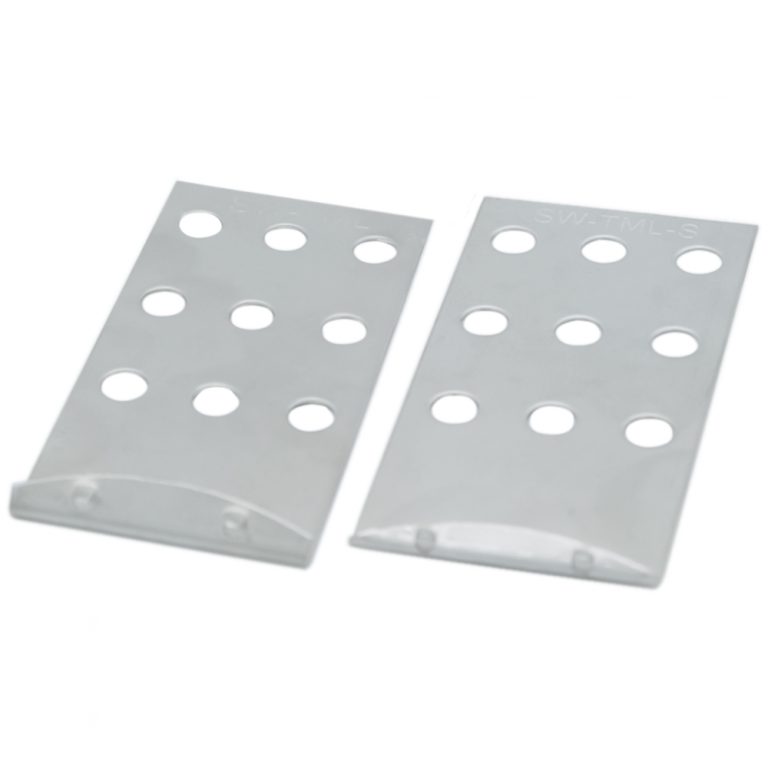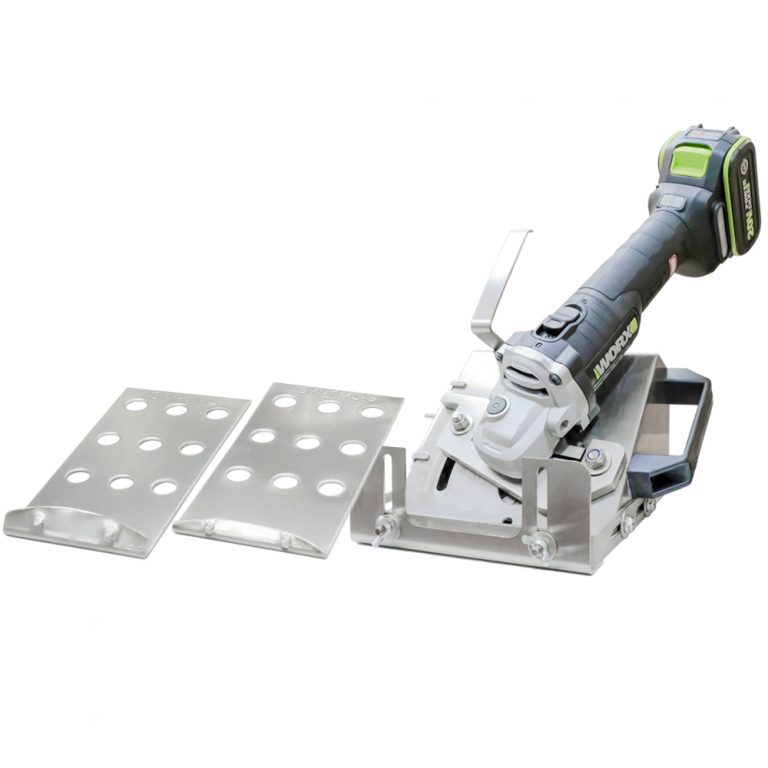 (Material: Stainless Steel 304/316L)
SUNWAY Stainless Steel Tile Mount is suitable for tiles or thin stone panels installation. Simply making good use of mechanical principle, bearing capacity is much higher than the traditional way which only bond with tile adhesive.

Furthermore, with excellent weather resistance, risk of shedding of tiles or stone panels could be minimized so as to safeguard the owners and pedestrians.
Extra 41KG bearing capacity(Lab Test Proved)
Reduce the extreme weather impacts on the structural safety
Reduce the risk of shedding
Extra bearing capacity could enhance the design flexibility