SUNWAY SW-FP Fit Plate Fixing

(Material: Stainless steel 304/316, Thickness: 3mm – 8mm)
Ensure all the S.S. Plates are vertical , in a good shape and could be held tightly in the bracket
Minimize the problem of different workmanship quality
For Ordering and Inquiries, please contact us.
Traditional T-Bracket/Kurt-Bracket Fixing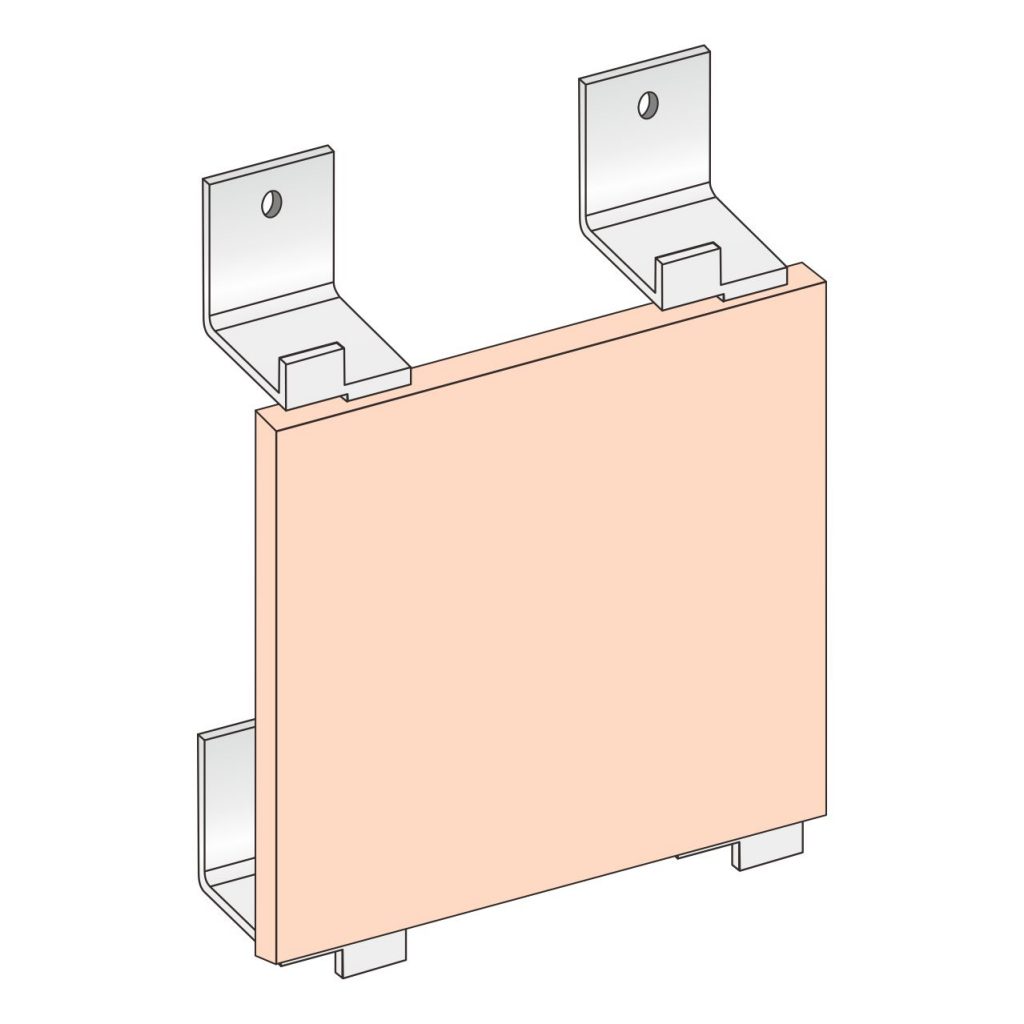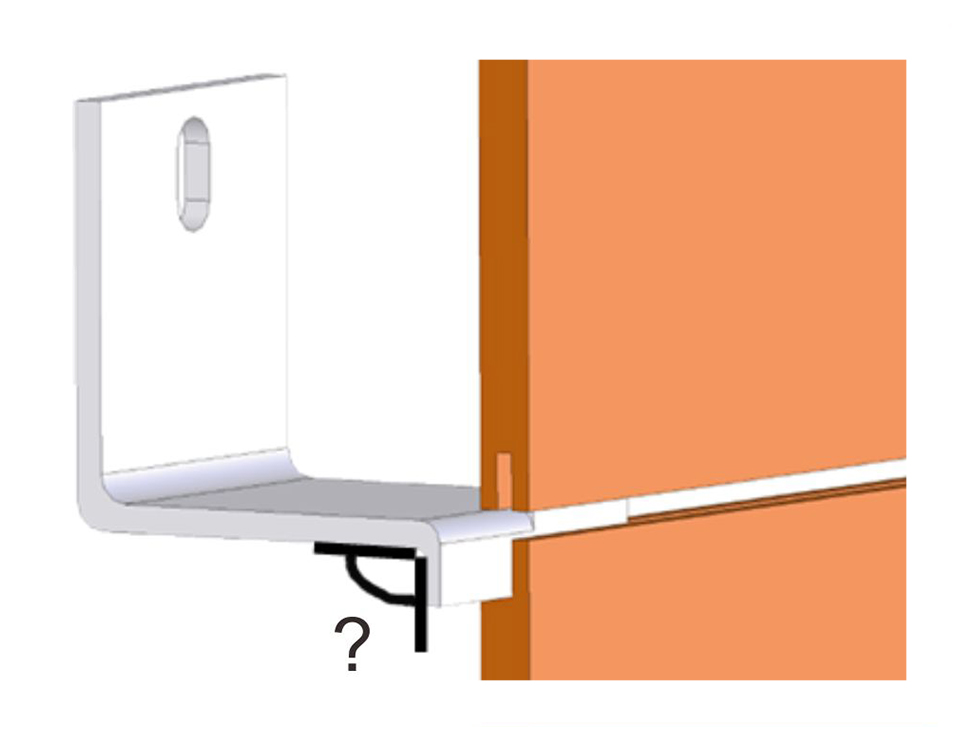 If the fold angle is not 90 degree, a gap may formed between two stone panels.
This may affect the appearance of the whole stone facade.
SUNWAY SW-FP Fit Plate Fixing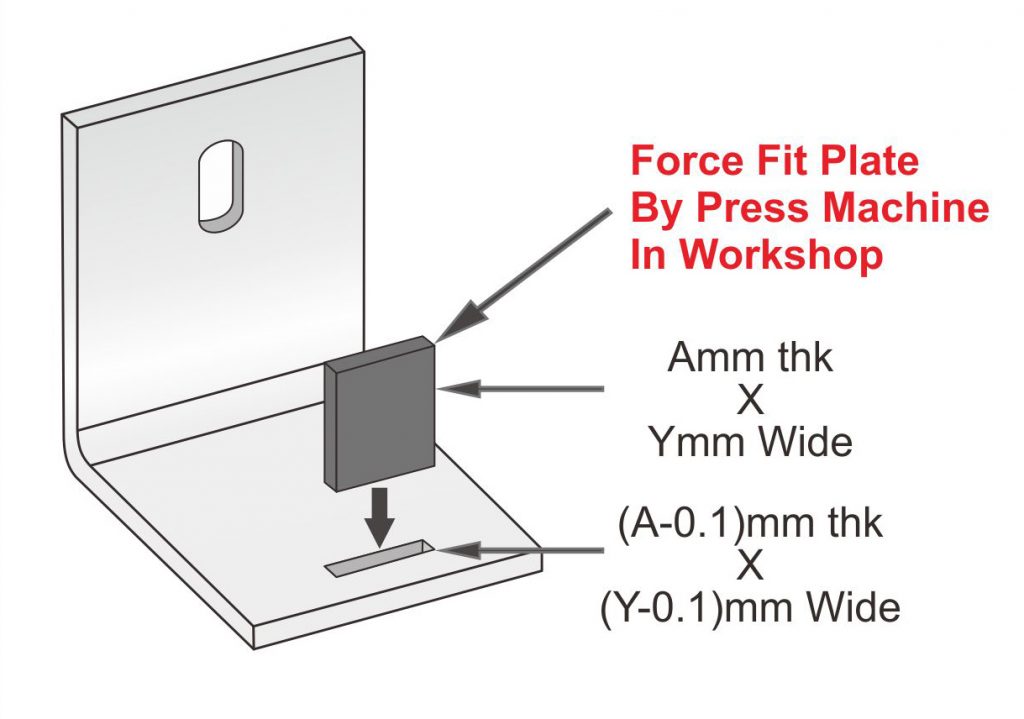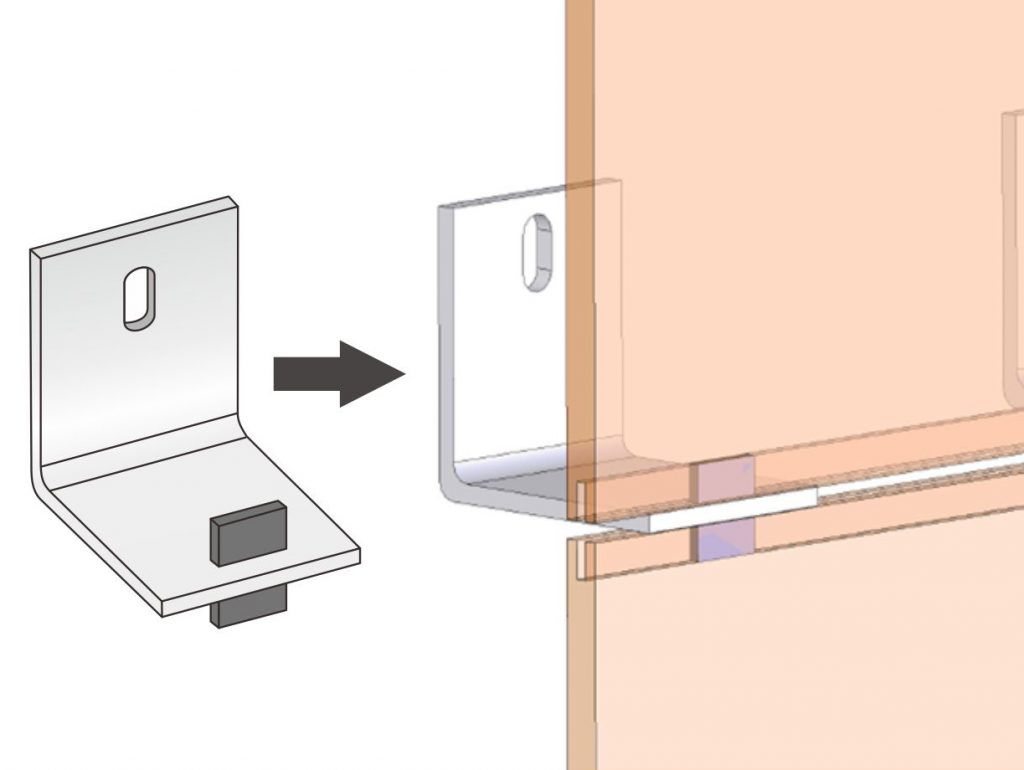 The fit plate is fixed by press machine in workshop.
This ensure all the S.S. plates are vertical, in a good shape and could be held tightly in the bracket.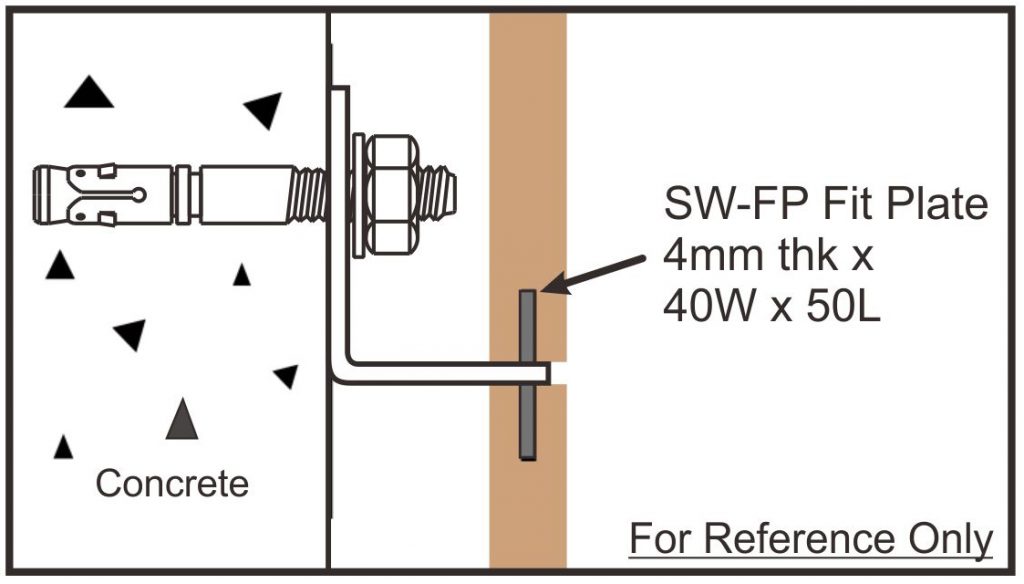 For the tailor-made design, please contact us and place order in advance