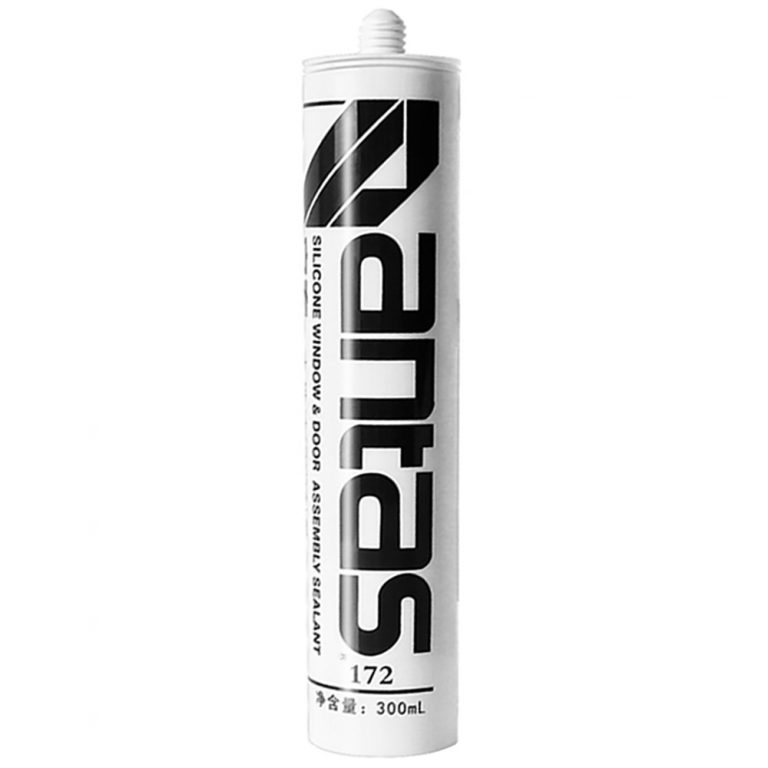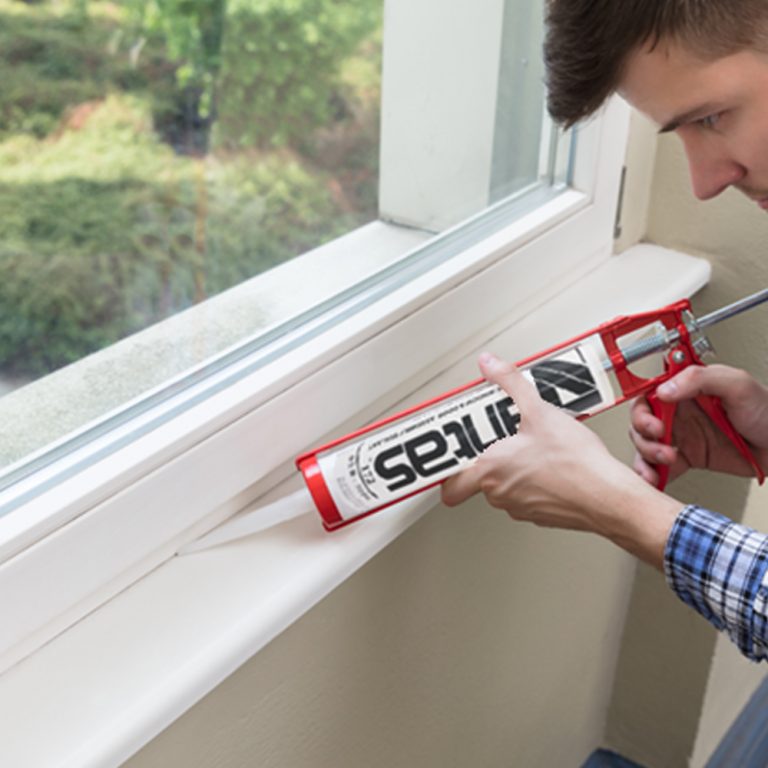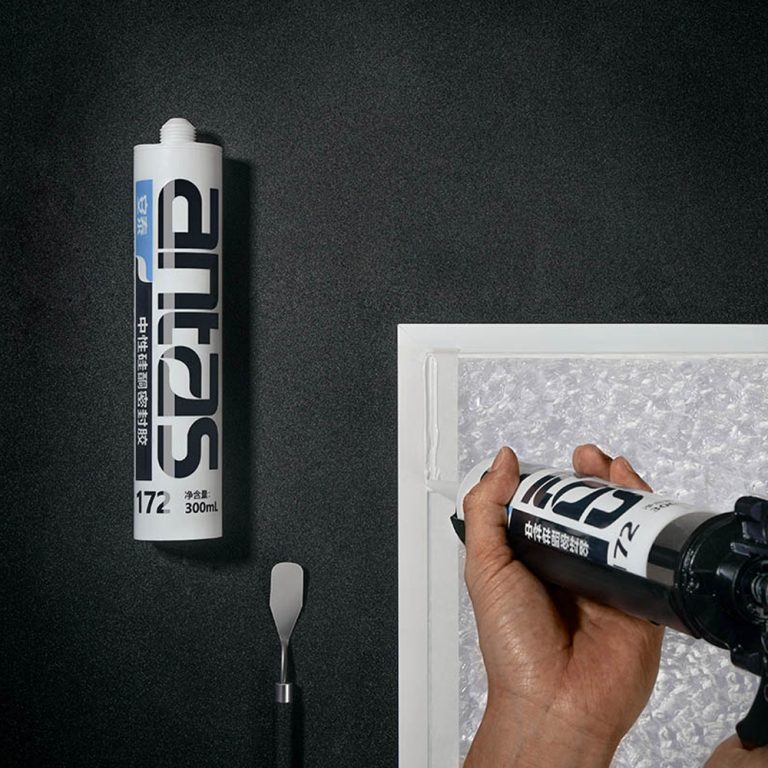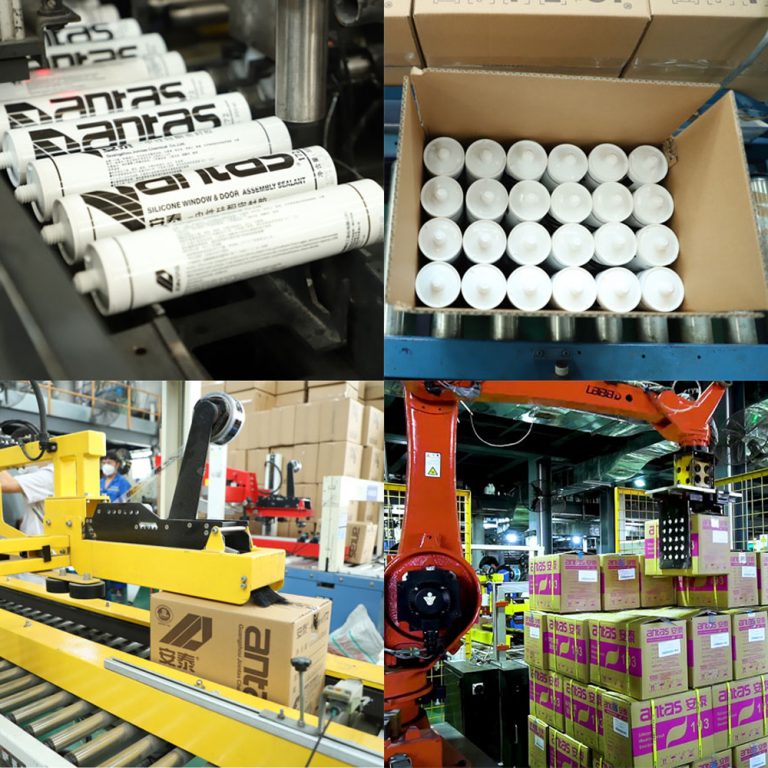 Color: Black, White, Grey or Customized 
Packaging: 300/500mL
Test Standard:
GB/T 14683-2007
JC/T 485-2007
GB 30982-2014
If customers are doubtful about its performance, free sample, compatibility test and special color tuning is available. 
門窗用玻璃膠 ANTAS 172 Silicone Windows & Doors Assembly Sealant
Antas-172 is one-component, neutral curing general purpose silicone sealant for windows and doors, interior and exterior wall caulking seal. It is widely used and has good adhesion to most of building materials.
One-part, neutral cure, non-corrosive to metal, coated glass, marble, etc.
Good extrusion, easy to use
Releasing low-molecular-weight alcohol and no unpleasant odor during curing
Excellent resistance to weather, UV, ozone, water
Excellent adhesive strength to lots of construction materials
Good compatibility with other neutral silicone sealants
Excellent performance at -50 ~150 after curing
ANTAS (002909.SZ) is a national high-tech enterprise specializing in sealants and coatings. There are a wide variety of sealant or adhesive products for different sectors.
Please contact us for more information.